Top 5 VPN sales happening right now!
Unlock Big Savings and Unbeatable Security: Top VPN Deals You Can't Afford to Miss Right Now!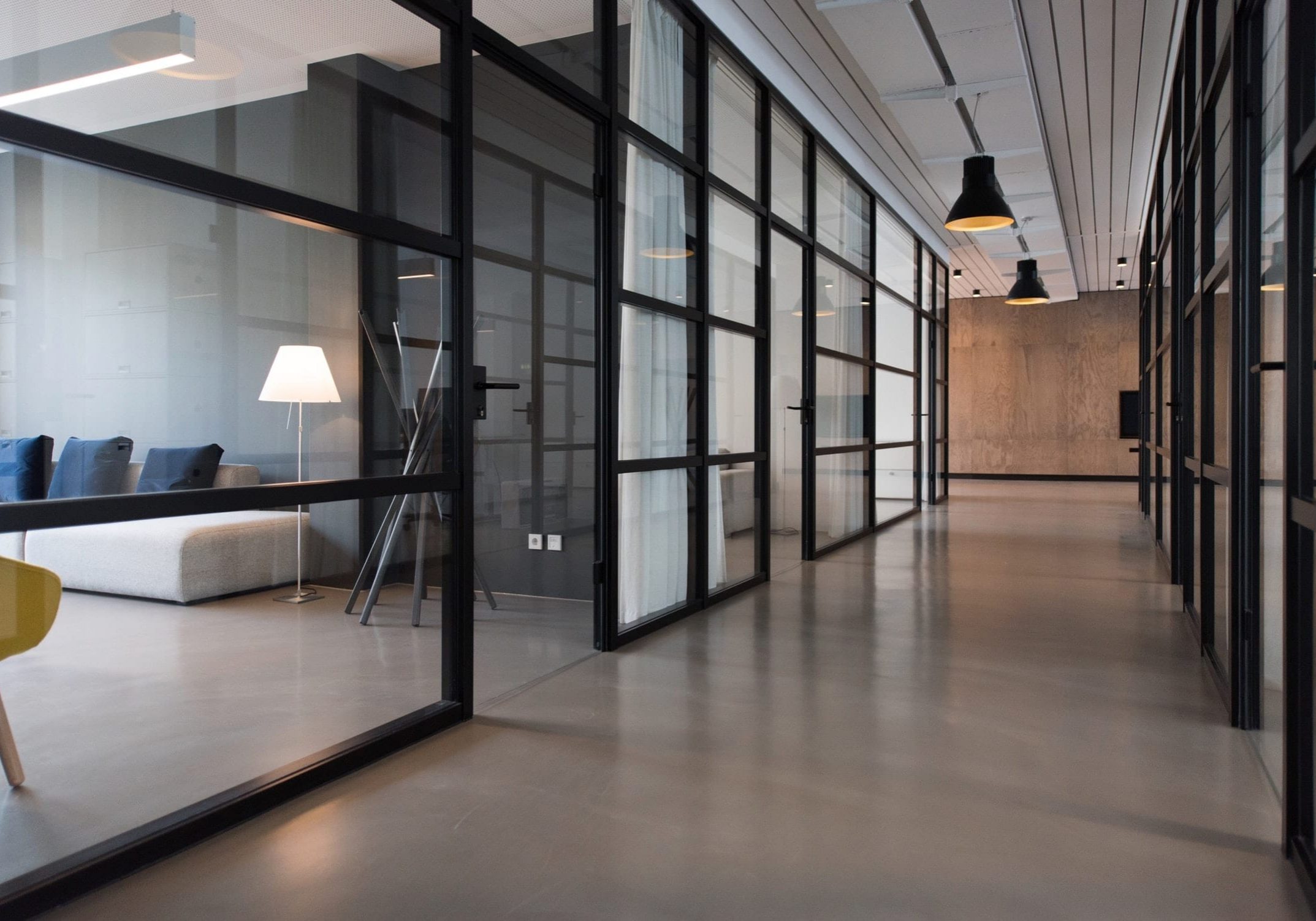 How VPN protects our Data?
VPNs protect our data by encrypting it before sending it over the internet. This means that any data transmitted between your device and the VPN server is scrambled and unreadable to anyone who intercepts it, including your internet service provider, hackers, or other third parties. VPNs also use secure protocols to establish a secure and private connection between your device and the VPN server, ensuring that your data is protected from unauthorized access. Additionally, VPNs can hide your IP address and location, making it harder for third parties to track your online activities and identify you.